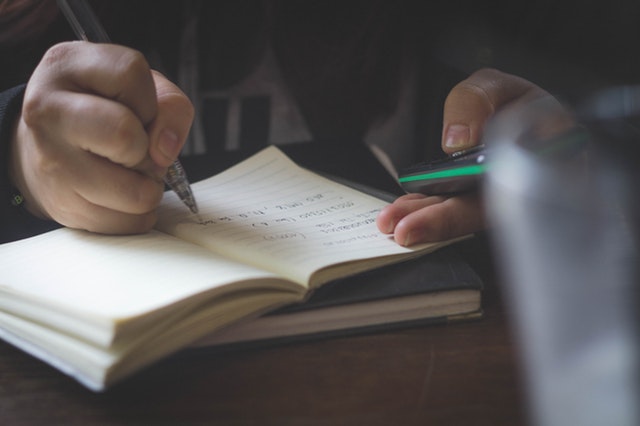 4 modules and 20 units will reveal students the secrets of becoming a successful entrepreneur. This brief practical guide will spice up the entrepreneurial knowledge of the young people.
Elaborated by: M.A. Emina Veliu, North Macedonia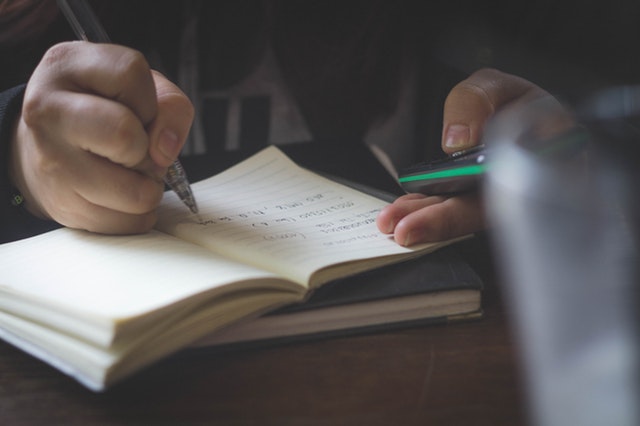 It is meaningful to pay attention to Philip Kotler's branding marketing advocacy: "The art of marketing is the art of branding." More importantly, the clarification that "in the absence of a branding, the price is everything and the one- winners are those with the lowest prices ..." (Hammond, 2003).
The Master Class "Tourism Branding" includes the following courses:
Tourism Branding I: Brand and Brand Positioning - Course & Workshop

Tourism Branding II: Copywriting (Brand Personality and Headlines) - Workshops

Tourism Branding III: Copywriting (Brand Name) - Workshop
Elaborated by: Assoc. Prof. Dr. Stefan Serezliev, Bulgaria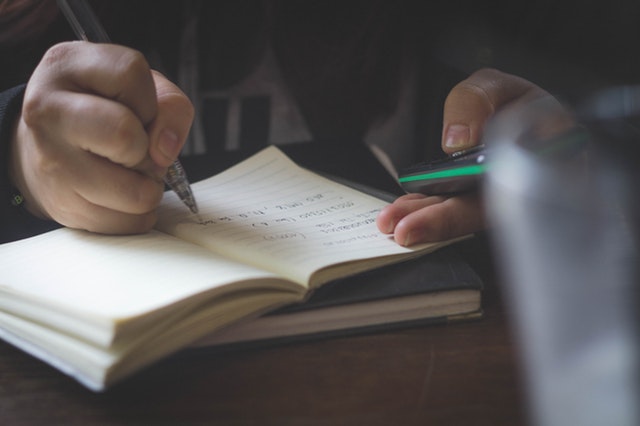 Choosing a career is a process that helps us to reveal oneself (interests, preferences, abilities, will), to reveal the profession (overlook, practice, discussion with professionals, information) and to make professional choice (research, job applications, rejection of agreements).
Elaborated by: Genta Xhelili (Lepuri), Albania