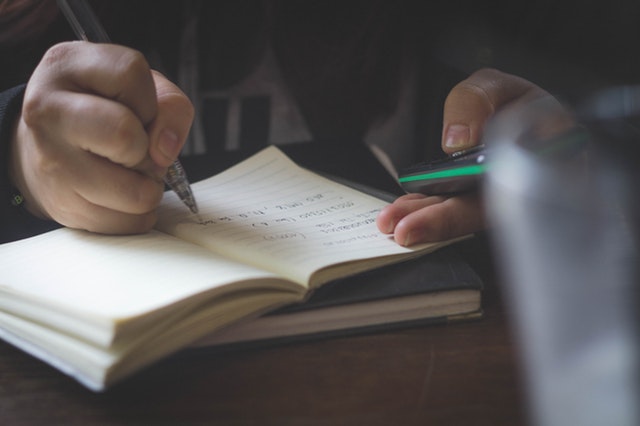 4 modules and 20 units will reveal students the secrets of becoming a successful entrepreneur. This brief practical guide will spice up the entrepreneurial knowledge of the young people.
Elaborated by: M.A. Emina Veliu, North Macedonia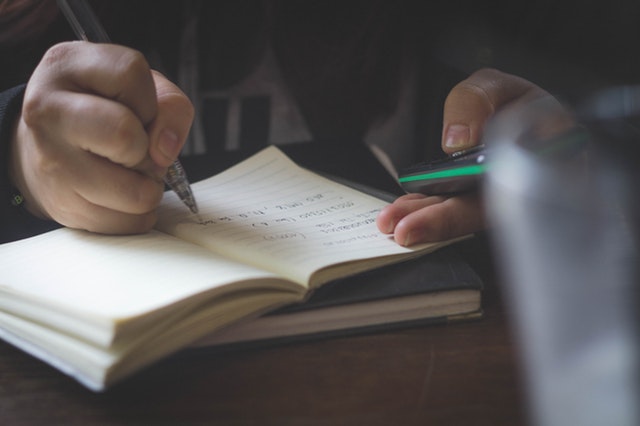 It is meaningful to pay attention to Philip Kotler's branding marketing advocacy: "The art of marketing is the art of branding." More importantly, the clarification that "in the absence of a branding, the price is everything and the one- winners are those with the lowest prices ..." (Hammond, 2003).
The Master Class "Tourism Branding" includes the following courses:
Tourism Branding I: Brand and Brand Positioning - Course & Workshop

Tourism Branding II: Copywriting (Brand Personality and Headlines) - Workshops

Tourism Branding III: Copywriting (Brand Name) - Workshop
Elaborated by: Assoc. Prof. Dr. Stefan Serezliev, Bulgaria